Project Title
Contract 173S/2017/18: Provision of Community-Based Refuse Collection and Area Cleansing in Informal Settlements in Area 8
Project Duration
Dec 18  – Current (30 months)
Project Value
R48 000 000.00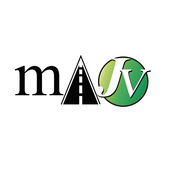 MAJV on behalf of South African National Road Agency
Project Title
Cutting, clear and remove alien vegetation to ground level and apply stump treatment, grass cutting, bush cutting and trimming. Cutting of old overhanging trees.
Project Duration
Nov 18  – Current (12 months)
Project Value
R79 465.00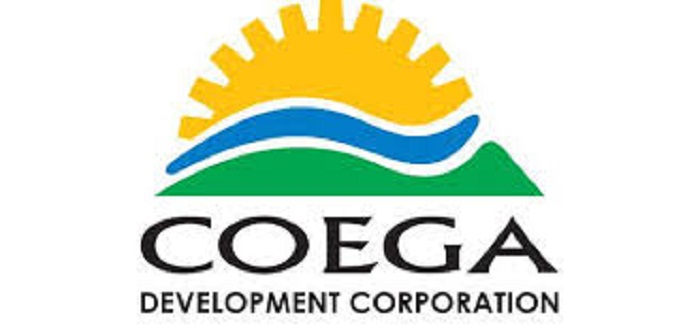 Project Title
Design, Construction and Fabrication of Floating Jetties and Removal of Old Structures and Resultant Debris and Waste at the Robben Island
Project Duration
Jan 18  – Dec 18
Project Value
R8 956 000.00
Project Title
Provision of Office Cleaning & Hygiene Services for DCI Holdings Offices
Project Duration
Mar 16  – Feb 2019
Project Value
R1 328 000.00
Project Title
Offices and Khayelitsha Mall: Cleaning and maintenance of the offices and mall precinct, litter picking and refuse collections, cleaning of toilets, public open areas.
Project Duration          
Sep 15  –  Apr 16
Project Value
R850 000.00
Project Title
Subcontracted Services to a Principal Contract of Amathole District Municipality for  Residential waste collection and street cleaning
Project Duration          
Jan 14  – Dec 16
Project Value
R3 800 000.00
Project Title
Department of Environmental Affairs working with National Youth Development Agency (NYDA): The Young People were trained through the initiate of the NYDA on environmental management; community service was undertaken through work placement program, also participated in various community projects which included street cleaning and waste collection in communities
Project Duration
Apr 16   – Mar 17
Project Value
R1 230 000.00
Project Title
Provision Cleaning & Hygiene Services
Project Duration
Jun 17  – May 18
Project Value
R120 000.00
Project Title
Provision of Cleaning & Hygiene Services including Pest Control
Project Duration
Jun 17  – Aug 18
Project Value
R500 000.00
Project Title
Provision of Cleaning & Hygiene Services
Project Duration
Jun 18  – Dec 18
Project Value
R350 000.00
Project Title
Cleaning & Hygiene Services at Courts
Project Duration
Sep 17  – Jan 18
Project Value
R167 000.00